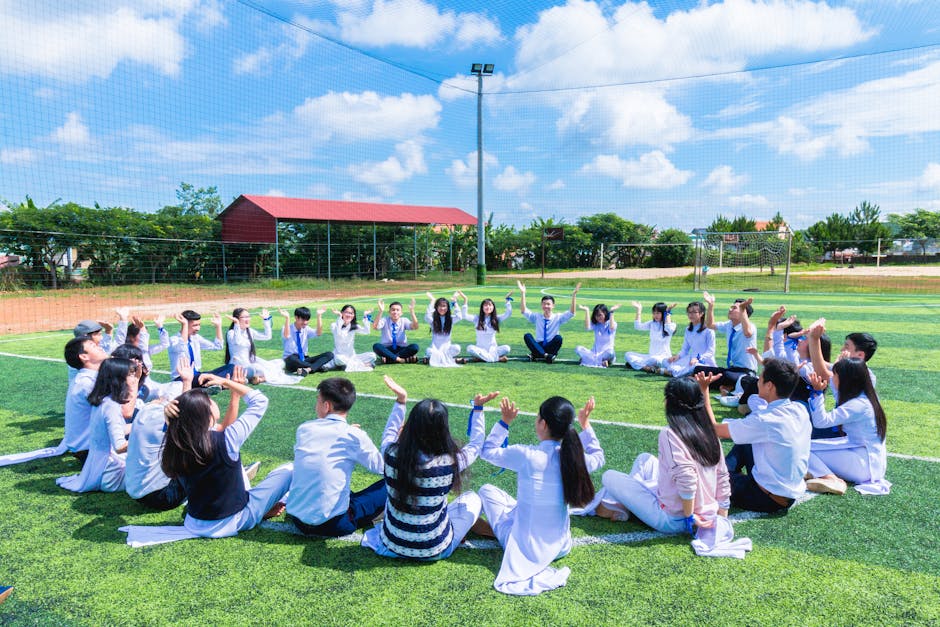 Reasons to Send Your Child to a Private Elementary School
Most parents find it difficult when to send their child to school. Will they send their child to a private school or to a public school? We cannot discount the fact that there are benefits in sending your child to a public school but a private school education will be far more beneficial to your child. The benefits of sending your child to a private elementary school are given below,
When it comes to academic standards, private school have much higher standards than public schools. Private schools are very rigorous academically and to obtain a high grade point averages, students need to meet very strict criteria.
Private school class sizes are much smaller than their public counterparts and this helps students to build stronger relationships with his teachers. With this, your student can experience more success academically and there are better opportunities to resolve problems that may arise. The teachers will also have a better understanding of their students. The personality of the child and his strengths and weaknesses are easier to discover with fewer students under their care. Children don't get lost in the crowd because of the fewer students in every class. They have more chances to interact and contribute in discussions in class. They will not feel so intimated in seeking help from others or their teachers.
There is no truth to the belief that public school teachers are more qualified than public school teachers. There is also a criteria that private schools use to select their teachers. They also provide training to these teachers that are specific to the classes they teach. This helps the private school maintain its reputation. It also helps create positive word of mouth recommendations that they need in order to thrive.
Private schools have their own curriculum that they alone control. With this, they are able to include artistic elements to their programs. Private schools are able to come up with plays and musicals, art fair, and other activities that help students discover talents apart from academics.
Aside from giving your child a good environment for learning that will help him succeed in life, private schools also offer families an opportunity to join each other in a network with common goals. You can connect with other parents in many ways not found in public schools.
With private schools, you have more choices. Your choice for a public school is limited to your geographical region. With private schools you get a wider and varied choices since most have different teaching styles and different emphasis on curriculum. Private schools have their own unique features that are beneficial to any child.
So send your child to a private elementary school today and get all the benefits.
Discovering The Truth About Activities